Certified Oracle NetSuite
Alliance Partner
Incorporate NetSuite technology into your existing practices for streamlined management solutions on a dynamic and easy-to-use platform.
NetSuite Consulting
Get tailor-made solutions that support your unique needs from our team of certified NetSuite experts.
Learn More →
Program Management
Gain clarity and expert guidance on managing your most significant projects.
Learn More →
Business Technology
Maximize your technology investment with expert-led assessments and recommendations on configuration enhancements.
Learn More →
Ongoing Support
Enjoy peace of mind with continuous implementation and consulting services.
Learn More →
Specialized Learning
Close knowledge gaps within your teams with customized training programs.
Learn More →
Integration Consulting
Incorporate all third-party systems seamlessly into your NetSuite ERP system.
Learn More →
Trusted by Leading Brands
Trusted by Leading Brands

Streamline your tax compliance and filing needs by integrating Avalara's robust tax engine directly into NetSuite. Say goodbye to manual errors and hello to faster, more accurate taxation.
Elevate your payment processes with BILL's automation features. From issuing to collecting payments, gain unmatched visibility and efficiency, all within the NetSuite environment.
BILL (payment automation)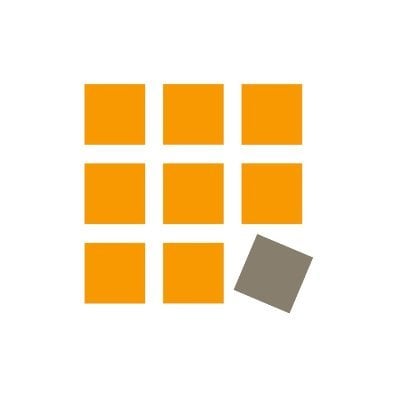 Specializing in product fulfillment solutions, Capacity 3PL excels in pick-and-pack services. Achieve seamless, efficient order fulfillment and keep your customers happy.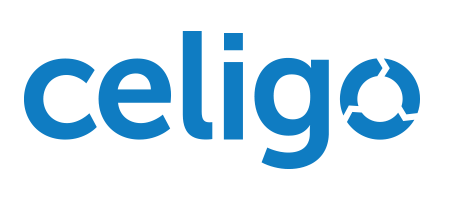 Take integration and automation to the next level with Celigo's innovative solutions. Make your NetSuite environment even more powerful by seamlessly connecting disparate systems.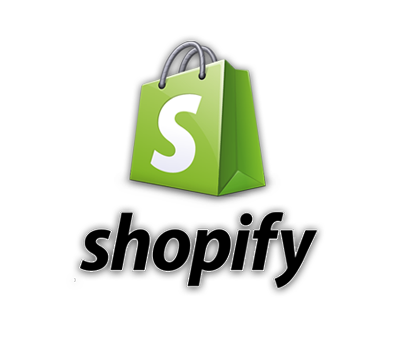 Join forces with Shopify to boost your e-commerce capabilities. Become a partner today and enjoy a world of opportunities in the ever-expanding digital marketplace.

Navigate the complexities of warehouse management with RFSmart's array of solutions. Enhance inventory control, streamline picking, packing, and shipping, and optimize your manufacturing processes.
RFSmart (WMS and Scanning)

Agility is key in supply chain management. SourceDay makes critical data readily available within NetSuite, enabling faster and more informed decision-making for your fast-paced supply chain.
SourceDay (procurement automation)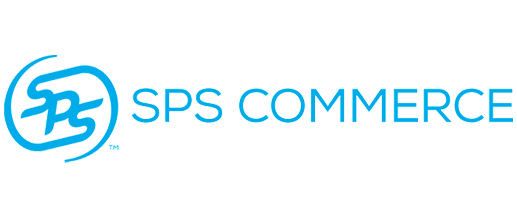 Strengthen your EDI trading partnerships with seamless NetSuite integrations provided by SPS Commerce. Make every transaction smoother and more reliable.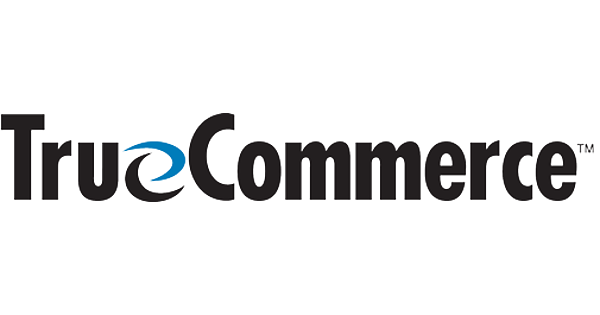 True Commerce also enhances your EDI relationships but takes it a step further by offering multi-enterprise supply chain network solutions. Integrate various EDI transactions directly with NetSuite for a truly interconnected business experience.
As a Netsuite Partner, we're proud to help a range of businesses in various industries implement the NetSuite ecosystem into their standard practices.
Let's Get Started
The path to effective NetSuite implementation and optimization is simple with our trusted four-step approach.
Set Up a Consultation
Let's spend some time getting to know each other.
Outline Goals
Together we'll identify your business goals and appropriate metrics to track.
Gather Resources
We'll make sure you have the tools needed to make the most out of your NetSuite ERP system.
Work Together
We'll be by your side every step of the way to ensure your company is fully equipped with innovative technology. If you need anything along the way, we'll be there to help!
Learn More About NetSuite Solutions
Check out our blog and expand your knowledge on management solutions.
Book a Consultation
Team Up with a Netsuite Partner to Transform Your Operations Through Innovative Solutions
The first step toward impactful change is deciding to get started. What are you waiting for?
We can help! Here's more information about Ekwani Consulting and what we can do for you.
Expertise in project management is essential for the success of any project. Ekwani's strategic project managers have a wealth of knowledge to assist with the implementation of complex business software solutions. With program management, it's easy to bring clarity and visibility back to existing projects and keep momentum going with new ventures.
If your company is looking to leverage NetSuite, we're here to help! With NetSuite implementation and optimization services, our team will get to know your business in and out to provide insight into how you can improve your workflows using a NetSuite based solution. We have a team of in-house NetSuite implementation experts that can provide third party application assistance as well.
Ekwani's team is composed of highly trained consultants who have a wealth of knowledge and experience working with additional resources outside of the NetSuite ecosystem. After conducting an initial technology assessment, we provide insight into how you can better leverage your existing software. We look for niche areas or overlooked opportunities so you can optimize efficiencies without learning a whole new platform.
After implementing a new system, we'll be there to make sure everyone on your team is properly trained in order to get the most out of your technology. Our Specialized Learning service ensures that your team has access to the necessary supporting materials and learning programs so using your new technology feels like second nature.
The NetSuite ecosystem often utilizes add-ons to assimilate into your day-to-day practices. Without these add-ons, you might reach a roadblock in productivity. Integration Consulting ensures that third-party solutions are seamlessly incorporated into NetSuite for a streamlined ERP system.
Yes! We're happy to stick around and ensure you have access to ongoing expertise needed to keep your system running smoothly. We take a consultative approach where we become a trusted partner to resolve any issues and provide guidance as you get to know your new ERP system.