Streamline your tax compliance and filing needs by integrating Avalara's robust tax engine directly into NetSuite. Say goodbye to manual errors and hello to faster, more accurate taxation.
Elevate your payment processes with BILL's automation features. From issuing to collecting payments, gain unmatched visibility and efficiency, all within the NetSuite environment.
BILL (payment automation)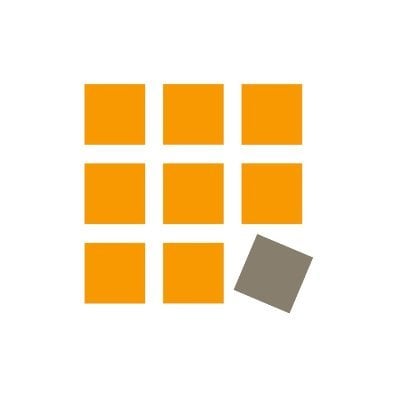 Specializing in product fulfillment solutions, Capacity 3PL excels in pick-and-pack services. Achieve seamless, efficient order fulfillment and keep your customers happy.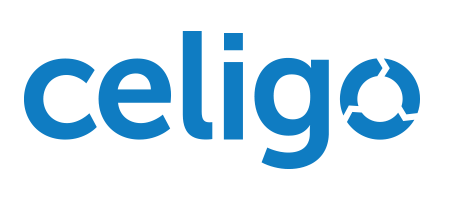 Take integration and automation to the next level with Celigo's innovative solutions. Make your NetSuite environment even more powerful by seamlessly connecting disparate systems.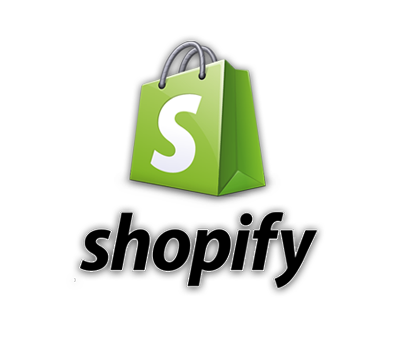 Join forces with Shopify to boost your e-commerce capabilities. Become a partner today and enjoy a world of opportunities in the ever-expanding digital marketplace.

Navigate the complexities of warehouse management with RFSmart's array of solutions. Enhance inventory control, streamline picking, packing, and shipping, and optimize your manufacturing processes.
RFSmart (WMS and Scanning)

Agility is key in supply chain management. SourceDay makes critical data readily available within NetSuite, enabling faster and more informed decision-making for your fast-paced supply chain.
SourceDay (procurement automation)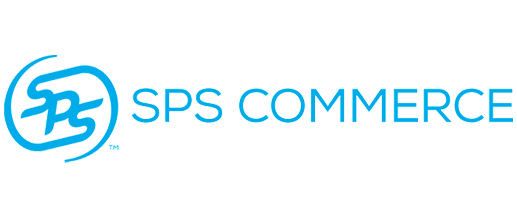 Strengthen your EDI trading partnerships with seamless NetSuite integrations provided by SPS Commerce. Make every transaction smoother and more reliable.

True Commerce also enhances your EDI relationships but takes it a step further by offering multi-enterprise supply chain network solutions. Integrate various EDI transactions directly with NetSuite for a truly interconnected business experience.