FAQs about NetSuite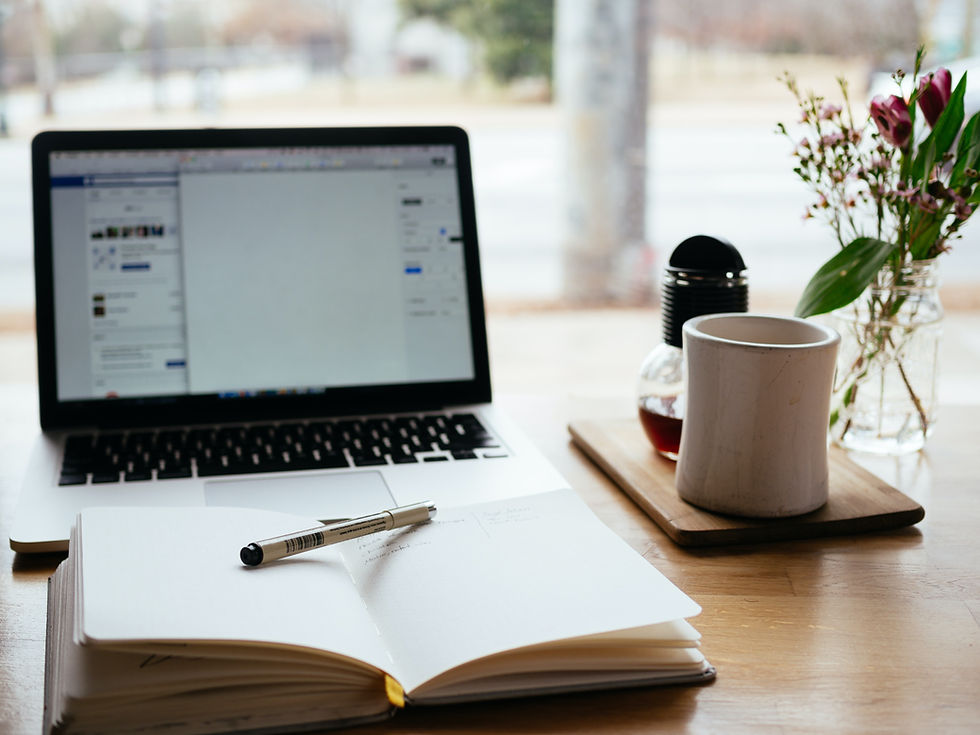 Are you thinking about starting or switching over to NetSuite? We're not surprised! Dubbed the #1 cloud ERP, NetSuite has proven its worth in helping businesses streamline and scale their services.
But with so many features and benefits, you've probably got quite a few questions you want answered. Of course, this is doubly true if it's the first ERP system you're integrating into your business.
So instead of searching for the answers on random forums, we thought it best to give you a comprehensive list of FAQs all about NetSuite. Why? Well, as experienced NetSuite implementers, we've seen and know just about all there is to know about NetSuite. So keep reading and learn why NetSuite is about to become your #1 pick.
…What is NetSuite?
More than likely, you already know what NetSuite is, but on the off chance that you don't, we figured it best to cover the basics. NetSuite is an ERP system that can not only house multiple departments of your business but streamline and automate the workflows and processes within your business.
And how does it work?
Without going too deep into the technicalities of it all, NetSuite uses a SaaS model that allows you to pay a monthly fee to access its software. Under this software, you're able to upload the details and workings of your business and manage it all from one umbrella/dashboard making everything centralized, convenient, and efficient for not only you to see it all but for your employees to work it all.
Should I implement NetSuite myself?
While we don't doubt your capabilities, unless you're a NetSuite implementer, it's typically not the best idea to implement such a massive system on your own. It can take up a lot of manpower from yourself and your team and effectively slow things down rather than doing what it's supposed to do, which is speeding things up.
Wondering why? Well, it comes down to a few things. Not only is your team not knowledgeable in how NetSuite could best serve your business and how to set it up so that it does, but as the business owner yourself, you may be too close to the problem to spot all the ways that NetSuite can optimize your business. By getting support in implementation, you can have the eyes of a team trained to detect weak spots and knows how to implement NetSuite to fill them.
Does NetSuite require coding?
This question is a bit of a yes and no. One of the best things about NetSuite is that it's designed to be customized. It knows that your business is unique, so it's made sure that the system can be molded to the needs of your business.
Now, while many default processes may work well for your business or might come with easy configurations to tweak, you might need specific customizations to improve the optimization. And that's when coding might come in handy. Thankfully, you don't need to know how to code; you can leave all the computer talk to the computer nerds, which we call NetSuite Developers.
Keep in mind that while a NetSuite implementer (or NetSuite consultant) may also qualify as a developer, not all developers are Consultants.
Is Netsuite easy to learn?
This is another yes and no question, but thankfully a pretty straightforward one to answer. NetSuite understands that you don't have a ton of time on your hands; that's why its whole premise is designed to give your business more space to grow. That's why once implemented, your team goes through training and has access to NetSuite support in order to learn how to work it and make it a part of your business's everyday processes.
So if you pay attention to the training and give your team the necessary tools and support to move through it, then yes! It's very user-friendly and easy to learn. However, if training isn't used to its full potential, then no. It can be more challenging for your team to learn and your business to adapt to it. Either way, NetSuite always leaves the power in your hands!
Who is NetSuite best for?
With so many advantages, features, and benefits, it may seem as though NetSuite is best for anyone and everyone. But the truth is that NetSuite does narrow into one particular group: "small to midsize businesses across all industries."
This makes it the perfect choice for small businesses that are ready to scale and create a business that runs on its own rather than a business they have to actively run.
Any more questions?
There you have it! Some of the most frequently asked questions when it comes to NetSuite and what it can do for your business. But here's the thing, like NetSuite, we know the uniqueness of your business. So if this blog didn't exactly answer all the questions you've got on your notepad, then here's your invitation to reach out to us!
As NetSuite implementers, we're happy to bring you the clarity you're searching for so that NetSuite can start giving your business the support it needs.