Keep Your Data Safe With NetSuite Security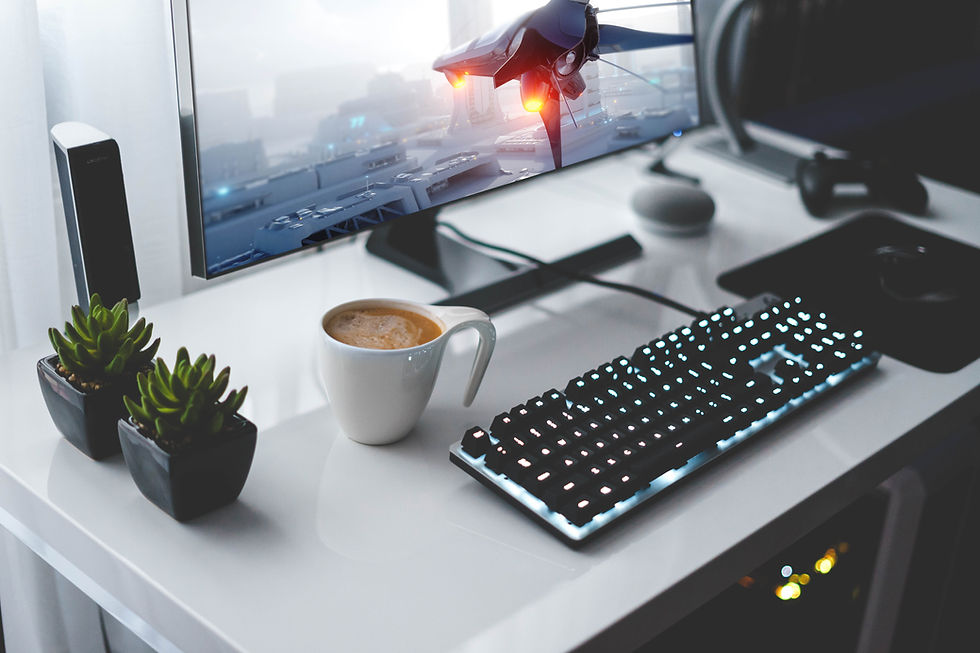 In today's digital landscape, the threat of hackers is an ever-present risk for business owners. This is why any business's data security should be a priority when moving onto the cloud or implementing a new ERP system. Business owners need high-quality and high-level security that can help them protect themselves and their business and, most importantly, help them protect their customers' information.
This is why NetSuite security is one of the most valuable assets that come with this invaluable ERP. Through its internal and external security systems, features, and protocols, NetSuite has crafted a security system that reduces the threat of hackers and helps you establish more confidence with your customers while helping you protect valuable information for your business.
Internal Security
While NetSuite certainly takes a hands-on approach to protect the platform it gives you to run your business, it also knows that, like the processes for your business, some things are better left to automation. Here are some automated security tools, features, and protocols that NetSuite security uses to secure your business.
Cloud Compliance
Although living on the cloud may not be tangible, the rules and regulations for operating within it certainly are. That's why you'll find that NetSuite is committed to keeping its different functions compliant with local, national, and international laws. If any rules are changed, your platform will adjust accordingly to meet the new standards!
Encryption
With a highly advanced encryption system, you can rest assured that anything you send within NetSuite is automatically encrypted. This includes things such as usernames and passwords. Additionally, as an added bonus, NetSuite also gives its customers the option to utilize encrypted APIs or custom attribute encryption so that you may increase your security should you feel the need to.
Access Restriction
While one of the biggest worries with data security might be outside hackers, the reality is that sometimes problems like data breaches can happen from right inside your organization. To combat this, NetSuite also offers access restrictions so that only certain team members with approved access can view certain things within your business. Others will be automatically locked out.
External Security
The above features, benefits, and protocols are all pieces of NetSuite's security that is a built-in part of your experience as a NetSuite user. But what many users often don't know is that while automated processes of NetSuite's security account for day-to-day threats, NetSuite also has a tech team dedicated to analyzing and monitoring the system so that they can combat any threats they were unable to plan for.
They're basically the superheroes of your business that you've never even heard about!
Operational Security
Remember those hackers we mentioned? They spend a lot of time thinking of ways to profit from the success of your business. But when you have NetSuite security, you also have NetSuite operational security. A specialized security team that is always on the lookout for questionable attempts to break into our servers or networks–the very thing your business runs on. So when an alert gets raised, they get into action and do what they must to neutralize it.
Dedicated Security
Another core component of NetSuite security is its dedicated security team. This team is all about making sure NetSuite systems abide by security regulations. This means they look for suspicious software that could compromise the platform's integrity.
Routine Performance Audits
One of the last, but indeed not least, ways that NetSuite security helps secure your data is by performing routine audits on itself. With a commitment to always giving you the best protection, these audits check the system's performance, procedure, and other functions to ensure they're up to industry standards.
Protection at Every Level
Having your systems entirely online can leave any business owner feeling vulnerable. But with expansive and intentional security features and protocols (both internally and externally), it's clear that NetSuite takes your data security just as seriously as you do.
With NetSuite security, you can be confident that your business is protected from threats both inside your organization and outside of it. With its automated standards that abide (if not exceed) all regulatory requirements, you can also rest assured that you're staying compliant. It's protection at every level so that the only thing you're worrying about is where to take your business next.