NetSuite Editions: Which Is Right for You?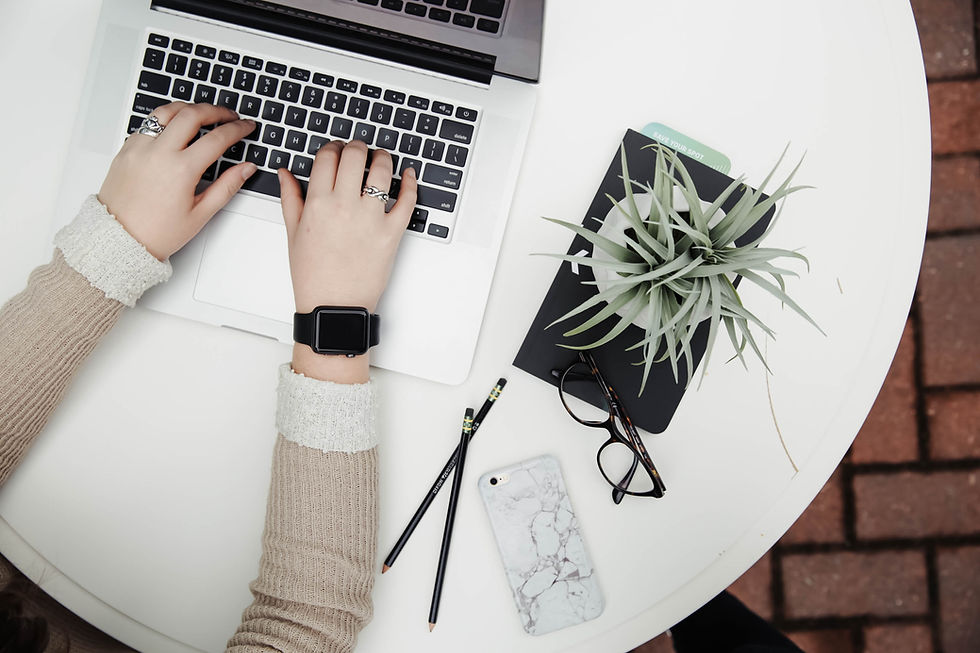 As a comprehensive ERP system, there's no doubt that NetSuite has what it takes to help scale your business into its next level of success; and, most likely, even beyond it.
However, because the needs of your business can differ, especially if this is your first time stepping into the world of ERPs, it's important to know the differing options NetSuite's platform can offer you.
In this blog, we'll cover the different editions of NetSuite and what you'll get in each so that you can make decisions best suited to your needs.
NetSuite Editions vs. NetSuite Levels
Before we dive into the different editions of NetSuite, let's make it known that the editions are drastically different from that of NetSuite's levels.
NetSuite editions are comprised of the different features/services the platform can give to your company. For example, if you only need help with customer management, you may not need an edition that helps you with accounting, inventory management, and all the other bells and whistles. You can get an edition that only supports one department or an edition that supports them all.
NetSuite levels, on the other hand, are focused on the size of your organization. Depending on how many employees you have in your business or how many will be active users within the system, your business will be automatically sorted into one of three levels: light (10-50 employees,) mid-market (maximum of 1000 employees,) and enterprise (1000+ employees.)
NetSuite Editions
Knowing the type of NetSuite edition you need will be key in ensuring that you not only get the support you need from the platform but that you also make the most of your investment. That said, here are the 3 types of NetSuite editions:
NetSuite CRM
The NetSuite Customer Relationship Management (CRM) Edition is all about helping you take leads, turn them into customers, and then retain the information that keeps them happy! With the CRM edition, you only have access to this part of the system, but it's everything your sales team would need to market, upsell, downsell, forecast, and so much more.
Standard aka ERP
NetSuite's standard edition not only provides you with the benefits/features of the CRM edition but also gives you access to things like accounting support setup and inventory management. You'll find that out of all the NetSuite editions, this one is the most popular. Not only because of its ability to cover the basic foundations of your business but also because of its budget-friendly pricing.
NetSuite OneWorld
Our last stop on the tour of NetSuite editions? NetSuite OneWorld! This is the most expansive edition by far. Primarily used by big corporations, NetSuite OneWorld provides all of the features of the previous two editions with just one major difference: it's capable of using multiple subsidiaries. With this additional feature, you're able to manage global transactions and operations while having an ongoing and accurate view of what's happening at any time.
What does your business need?
Don't worry, you're not the only one who sees stars every time we hear all about the things NetSuite can do. But the important thing to remember is not to get carried away with all the things it can do but rather to focus only on the things your business actually needs. For both now and in the future.
When taking this into account, which edition do you think is right for your business?
Not sure? Reach out to our team for a consultation! We can help make sure you invest only in what's right for your business.