5 Tips to Beat Dry Skin this Fall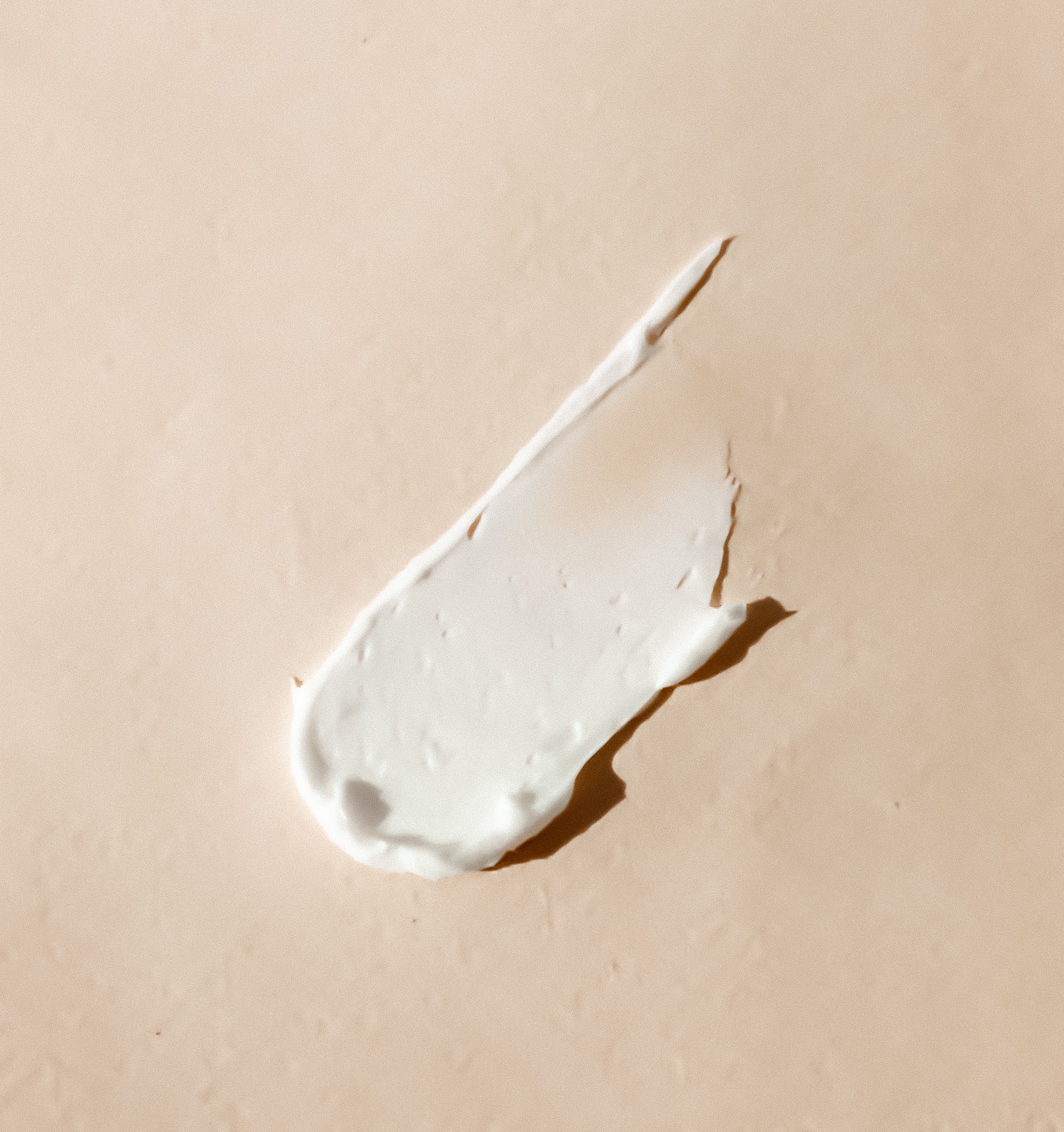 Has your skin felt like a fish out of water ever since the fall season started? You're not alone! While you may have been excited to welcome cooler weather and pumpkin spice lattes, your skin is not feeling the same joy, and we know why.
While cooler air provides a much-needed reprieve from the summer sun, it also drops the humidity levels. And with lower humidity levels, your skin misses out on the natural moisturizer in summer months. But that doesn't necessarily mean you must fall into the dry skin trap of these sweater weather months. There are still many ways to fight dry skin and get the summer glow you've come to know and love. Read on to find out how!
Change Your Routine
First things first, you're going to need to change up your routine. With lower humidity in the air, it means you have to do what you can to add the moisture levels back into your skin.
One easy change you can make to accomplish this is by cutting out the long heated showers. Instead, keep them to about 5 or 10 minutes, keep the door shut so your skin can soak up all the moisture, and when you're done, try doing a blot dry instead of rubbing off the water.
Switch up Your Products
Another key way to steer clear of dry skin this season (or repair dry skin you're currently experiencing) is by paying attention to the products you're using. During the summer months, you may have been using heavy lotions to repair dehydrated skin after spending long hours in the sun. But right now, your skin needs less heavy and more hydrating products.
Our go-to for the fall season is this equilibrium restorative hydrating cream by our clients: Hourglass. Formulated with amino youth lipids, this cream supports natural cell turnover and restores your skin's moisture, leaving you with a healthy, balanced-looking complexion.
Keep Up With the Sunscreen
Hydrating creams aren't the only thing you'll want to keep within arms reach over the next few months. Although you may be spending less time out in the sun, its rays are still harmful year round and can cause both visible and invisible effects on your skin–like dry skin.
Our suggestion? Find the SPF that's right for you, and get a bottle you can carry anywhere you go. An alternative to that is to find a hydrating cream that already includes SPF protection so that you can knock it all out of the park.
Watch What You Wear
With humidity levels low, your skin is prone to irritation. So, to avoid dry skin during these months, it's especially important to pay close attention to the clothes you wear that may irritate your skin.
Your best bet is to choose light, breathable pieces that protect your skin–primarily the areas prone to irritation–without suffocating it.
Bring Back the Humidity
Humidity, humidity, humidity! That's what it all boils down to during the fall months. Your skin is looking for moisture, and it begins to dry out because it can't find it. This brings us to our final suggestion on how to avoid experiencing dry skin.
Break out the humidifier! Put one in the rooms you spend the most time in at your home and get a mini-one for your office. Humidifiers are a great way to add moisture back into your space, and if you luck out, you can even get one that lets you add in essential oils. Healthy skin and regulated nervous system? Win-win.
Dry Skin Begone!
Don't let the fall months scare you (or your skin). As we head into the holidays, this is the perfect time of year to cuddle up and enjoy the weather and the peace before all the craziness starts. And that's what we want you to be doing! To have your business running on its own as you lay back and rest. Not spending time worrying about your skin. And when you use the tips above, we know you won't be.