Why Companies Choose NetSuite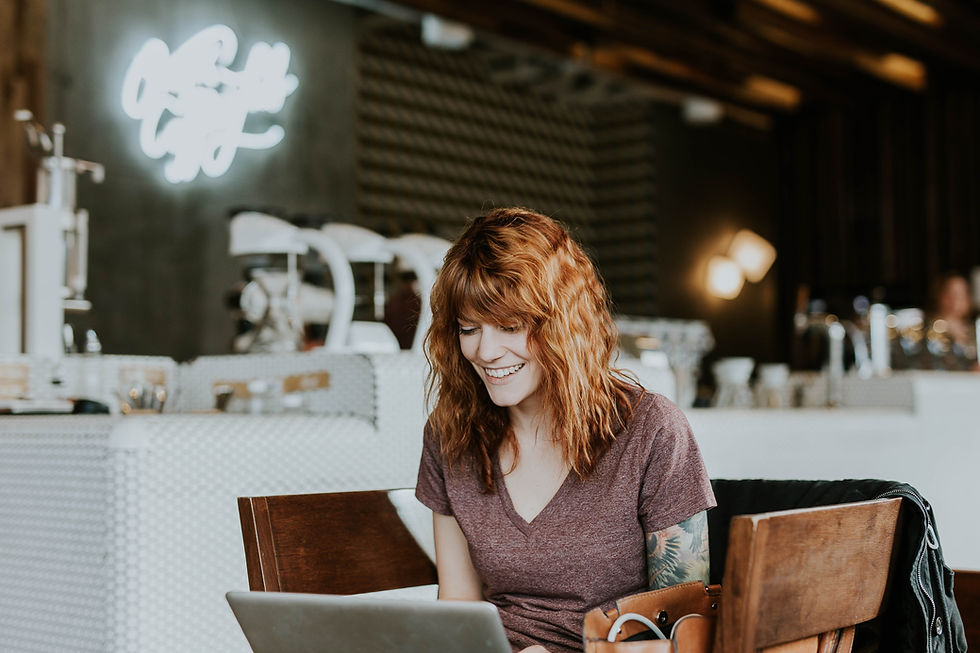 When companies are ready to grow beyond their startup stages, they look at many ways to accomplish the task. There are their marketing efforts, operations, processes, and even the employees they currently have on hand. The list can go on and on. But when it comes to running a business, the truth is that there's only one thing that touches on all of these facets of a business –while also holding the power to transform it.
An ERP.
A company's Enterprise Resource Planning system, depending on the software, can house all different departments of a business, speed up the efficiency of its operations and processes, make things easier for its employees, and even handle marketing all under one house.
However, with so many ERPs available, how can any company know which ERP is best for them? At Ekwani, we believe that nothing compares to NetSuite, and with NetSuite often referred to as the #1 cloud ERP, many others seem to think so as well.
In this blog, we'll share some of the overarching highlights NetSuite can provide and why companies across industry lines are choosing it again and again.
Customized Pricing
Businesses come in all shapes and sizes, which means that a startup may not necessarily have the budget of an established business to spend on systems and operations. But, thankfully, NetSuite doesn't believe that that should hold any company back from getting the support they deserve.
With customized pricing, each company is given a different rate than the next. Instead, a NetSuite representative provides every company with a quote based on their business's unique needs and budget. So if pricing is holding you back from getting an ERP, NetSuite is happy to blow that obstacle out of the water.
Customized Software
Ready for this? Pricing isn't the only custom thing you'll get at NetSuite. NetSuite prides itself on its ability to serve various industries, which means that it knows a one-size-fits-all system won't cut it for the unique needs of its customers. With NetSuite, you can customize the software to work for you.
With accounting management, customer retention management, human capital management, inventory management, and not to mention integration capability to bring in outside apps that your business depends on, this ERP is sure to fit into the mold of your business with ease.
Industry Leader
Our last and final go-to reason on why companies are choosing NetSuite is because of their dedication to being industry leaders. Having just been named a leader in the Gartner Magic Quadrant, NetSuite has shown its commitment to staying up-to-date with industry standards and succeeding them by being innovative and forward-thinking. This is evident in its AI technology, highly secure and efficient cloud-based services, and its commitment to empowering communities in the states and abroad.
Are You Ready to Choose Netsuite?
As the #1 cloud ERP in the game, NetSuite shows no signs of slowing down. Their systems are widely respected for assisting business owners by enabling strategic decision-making, modernizing operations, allowing them to gain more visibility and control, and much more.
This is what they've done for thousands and something, we think, they can do for you too!