An Overview of the Netsuite 2023.2 Release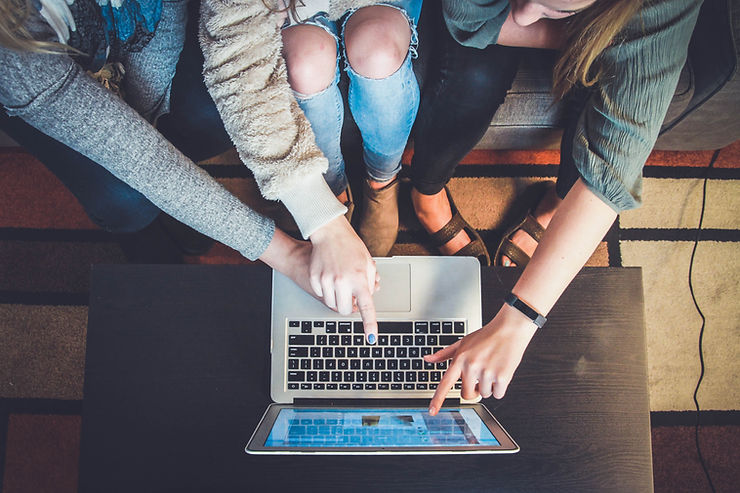 It's that time of year again! NetSuite 2023 Release 2 is coming at us, and while we couldn't be more excited for all the new ways NetSuite's latest update is going to help you take your business further, we also first want to pump the breaks and make sure you know what to expect in both the 2023.2 Release as well as the overall process.
Breakdown of Netsuite Release
Suppose this is your first time experiencing a NetSuite Release, or they just catch you off guard whenever they come around. In that case, it can feel like a wrench thrown into your day. But as NetSuite implementors, we know how powerful these releases can be when you understand them better, and so we want to help you do just that!
Phases of Implementation
For starters, it's good to note that while NetSuite Release's automatically updates your system with new features, bug fixes, and other great benefits, they don't do it without notice.
Fleshed out into 3 different phases starting from February and running until October, NetSuite upgrades customer accounts on a paced rollout basis and gives all of its customers an exact date on when they can expect their particular account to see the upgrades.
If you don't receive this email, double-check your administrative notification settings to find out what email is on file!
Another thing to note is that if you receive your upgrade date and it happens to be smack dab in the middle of a big project or event for your company, and you need it pushed off, you can do so. Remember, however, that your upgrade cannot happen later than NetSuite's latest phase, which typically concludes sometime in mid-October.
Updates Happen During the Release


While NetSuite makes your Release preview available to you as early as one month before your upgrade, it's imperative to know that release updates can still happen as they're being rolled out.
So to make sure you're up-to-date on all the changes happening within your system, make it a part of your schedule to check in on NetSuite's weekly updates available in your help center. You will be notified there about changes to current features or benefits that may have hit a snag during the rollout.
Test, Test, Test


Although NetSuite makes every effort to avoid issues with its Release, the unique customizations or integrations you may use within your business can sometimes make for wonky reactions to upgrades.
So before you head back to business as usual after your Release has been implemented, ensure everything's up and running!
NetSuite Release 2023.2
Now that you know how to handle and embrace a NetSuite Release, are you excited to hear about all the great upgraded features and benefits waiting for you within the 2023.2 release? Yay! We couldn't wait to tell you.
Here's what to expect:
Speed up the Process in Your Warehouse
The NetSuite Supply Chain mobile app can now take on multiple tasks by allowing you to change roles between things like NetSuite WMS, QMS, Manufacturing Mobile, and so much more.
You can also now "assign pickers to multiple pick tasks with NetSuite WMS," compare shipping rates and even scan GS1 barcodes.
Master Your Financials and Operations


Were you previously spending way too much time reconciling balance sheets? Now, you can automate the process with NetSuite Account Reconciliation! With NetSuite AP Automation, you can also allow your team to submit payments in batches for approval.
Enrich Company Culture
Looking for an easy and automated way to empower and engage your employees? With the latest release, NetSuite Guided Learning now allows your employees to learn key features in the moment to help make their day-to-day easier.
Release the Overwhelm
Like anything in tech, it's only overwhelming until you better understand it. And we hope this breakdown of NetSuite Release and the latest Release has helped you better understand how to use them to your advantage.
Still feeling overwhelmed by your ERP system? Reach out to us to find out how we can help simplify things!