NetSuite 2023.1 Release Features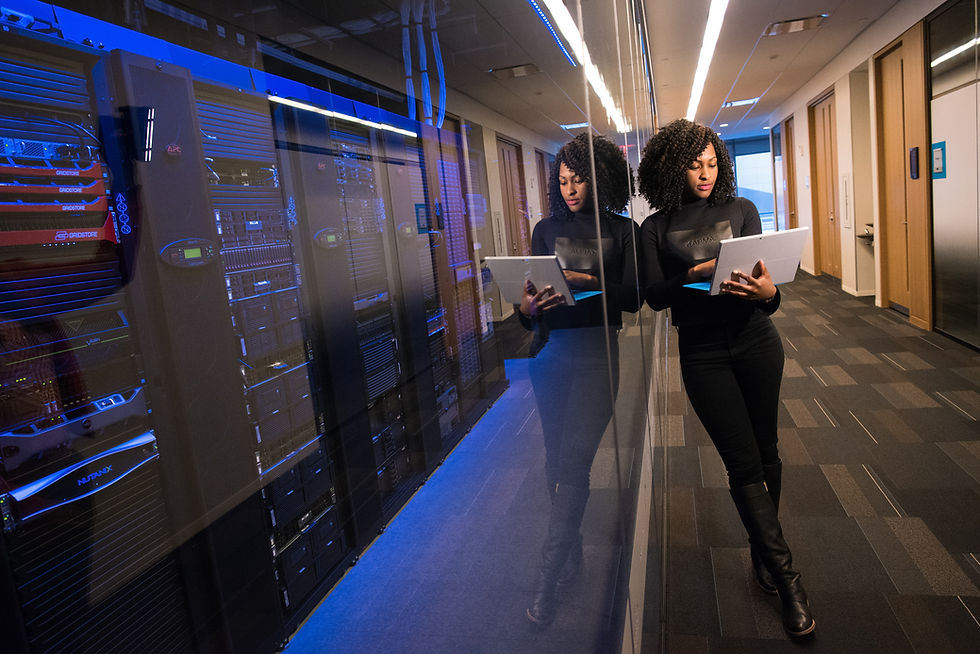 We don't know about you, but we absolutely love NetSuite release dates! To us, it's NetSuite's consistent way of letting us know that they're always staying on top of the game by keeping you ahead of it.
Biannually, they release new or updated features for their ERP that are typically reflections of customer requests, shifts in industry guidelines, or their assessments on things that could be streamlined better or no longer have a use. Their last release, for example, included updates for managing your inventory, finances, and much more.
So if you're ready to find out how they're giving your business a tune-up this year, read on to find some of the biggest takeaways from the NetSuite 2023.1 Release Features!
AI Boosts
Let's start with the shiniest upgrade. While Artificial Intelligence has long since been a core component of NetSuite's ERP, the first 2023 update gives us an upgrade in that department.
The new 'Intelligent Item Recommendations' feature has some serious promise in boosting your conversion rates. When applied, this feature can recommend items to your sales representatives when speaking with customers or to web shoppers as they make their purchases.
These recommendations will be based on the defining factors of what may already be in their cart or, for sales representatives, things the customer has shopped for before.
Tune up's to the Item 360 Dashboard
In NetSuite's last 2022 release, they debuted the 'Item 360 Dashboard'. A dashboard that gave you a full 360 view of any item in your inventory. While this information can technically include anything your team needs to know, it mainly covers things like user-selected KPIs, inventory count, and projected stock levels, to name a few.
With the latest updates, the dashboard now allows you to see any transactional data in real-time to know if anything may impact the item's viability. You can also now get alerts about potential problems so that you can act quicker!
Upgrades to Project Status
One of the final notable updates in the latest feature rollout is the updates made to the Charged-Based Billing and Project Revenue Recognition features. Before this update, you would have to manually create charges when specific tasks were completed in your workflow. However, now, you can set the progress of your projects to trigger certain actions.
Plus, as a really nice bonus, you can now create actual and forecast charges during the midnight run! Thank you, NetSuite.
Go Further With Netsuite!
While some beautiful additions were made to the recent NetSuite 2023.1 release, NetSuite also eliminated some things that were slowing you down. Like the placement of the storage info tab, for example. By the way, if you are interested in checking your metrics, you can still do that by going to Setup > Company > View Billing Information.
These biannual updates are here to continually elevate how you run your business. It's by providing you with easy and accessible access to the things your business needs to keep moving forward that NetSuite's ERP will continue to help your business thrive.