Updates to Quality Management with NetSuite 2023.2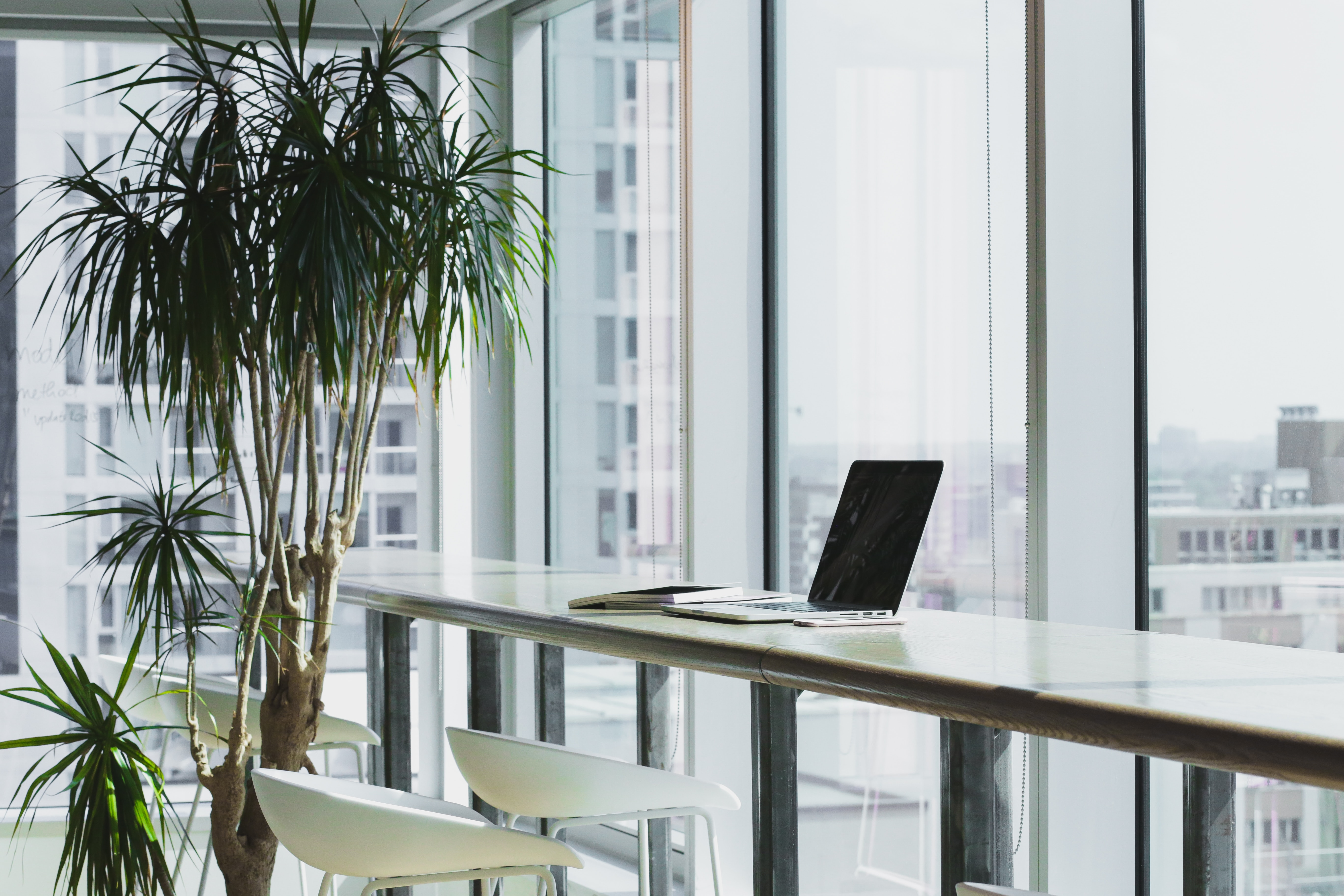 Nowadays, consumers are shopping based on emotion, it's true. But right behind that priority? It's quality. While they'll pull out their wallet because they've fallen in love with your messaging, they're also just as likely to post about the poor quality of your items and never give you their business again.
To avoid such a devastating catastrophe, business owners must be hyper-vigilant of their quality management. Although, in the past, this may have seemed like a 24/7 job to accomplish the best results, NetSuite's 2023.2 Release seems to have solved the problem for you.
Additions to the Quality Management Suite App
NetSuite has provided you with quality management support from the beginning with its quality management suite app. But with the latest release, there are a few things you now have the capability to do!
You can automatically assign the quality management inspection queue so that assigned employees can be notified immediately once an item is ready for inspection. The app also now supports quality management tablet navigation from the SCM Mobile Framework so that you can work and monitor quality management on the go or from afar. The cherry on top? You can generate a certificate of analysis for item fulfillment once you receive a transfer order so that the workflow is never jammed up. But that's not all you get in this update.
Improvement + Fixes to the Quality Management Suite App
New additions to the quality management app were needed, and we think it's safe to say that NetSuite delivered. But it wouldn't be fair if we didn't give credit to so many things within the app that were already saving your business time–even if they need just a few improvements and tweaks. Because as luck would have it, NetSuite delivered on those too!
With improvements and fixes rolled out in the 2023.2 Release, you can now use the Advanced Manufacturing tablet to make production inventory reports and even initiate an inspection queue without creating duplicate lots or serial numbers as you've had to do in the past. Another update to the app allows you to jump-start an inspection queue with the correct transaction quantity for both a partial item receipt and item fulfillment transaction.
Other fixes/improvements also now allow you to:
Change the inventory status without initiating a bin transfer

Use the ad-hoc process to generate an inspection queue

Display the total quantity in Certificate of Analysis (COA) documents.

Set a default saved search when you are using the Tablet view.

Display assignee and priority values in the inspection queue details.
This is Your Chance!
From the new additions to the quality management suite app to the improvement and fixes of old features, NetSuite's 2023.2 Release has given your business yet another leap in automating your workflows and making your everyday processes more efficient.
However, if your quality management workflow has been (or still is) feeling like something isn't working or things are still falling between the cracks, it's time to get on our calendar! Let our team look at your business's goals and how you're currently using NetSuite to make that happen, and we'll show you how to fill the gaps in between.